Laptops, computers, phones, tablets have become a very integral part of our lives today and our documents, photos, music, videos, financial have been converted into digital file that is stored in to hard drive. Can you imagine if your hard drive …
Most of us are stressed and tired with all the professional and personal commitments that at the end of the day, we want to just relax and head to a fantasy world where you are the one...
Mobiles phone have become an inseparable part of our lives. We can now surf the web, log onto our social networking websites or just carry out leisure activities for hours on your...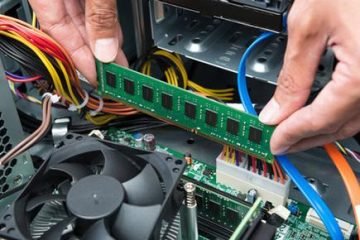 Do you need to upgrade your laptop with new hardware and software? Okehampton Computer and Laptop Repairs can help to install hardware and software according to your device configuration. We have skilled technicians who recommend and install …